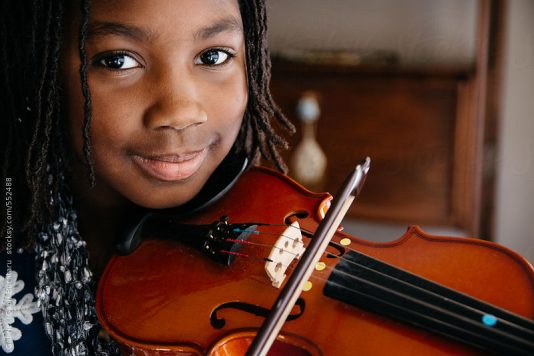 Children who are actively involved in music programs offered by schools are equipped to make better lifestyle choices since they have a strong foundational knowledge of their abilities as well as a greater self-esteem due to their well-rounded education.

The orchestra program at the lower level focuses on helping children develop core musical skills playing musical instruments. Students at this level are introduced to a variety of simple instruments such as Recorder, Clarinet, Flute, Keyboard and basic violin playing. 

At the advance level the program is a natural extension of the lower level music program. Students build their musical vocabulary and take increased ownership of the creative process. Students have the opportunity to advance their learning on instruments such as saxophones, drums, violins, guitars, etc.

Students in our orchestra program learn to improvise, both vocally and on instruments, and may compose original music for solo instruments and/or small group student ensembles.  For students who demonstrate advance skills emphasis is put on reading and writing music and understanding musical symbols and vocabulary, as well as experiencing music from various genres.

The Oakview Orchestra is comprised of students of all levels - lower and advance - who blend mastery, basic and talents to produce musical presentations for the delight of parents and guests. The orchestra is regularly called upon to performs at school events, churches and at its annual Orchestra Recital.