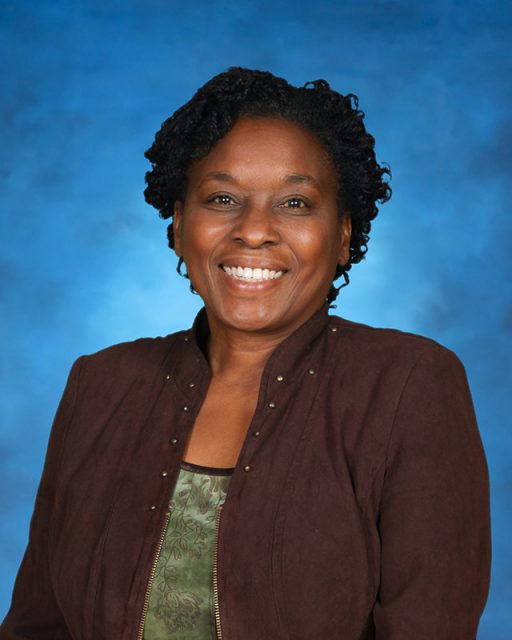 Teacher:  Mrs. J. White
Mrs. White has been teaching at Oakview Preparatory School of Seventh-day Adventists for 18 years. She strongly believes in the value of Christian education. Mrs. White enjoys working with children, and has the desire to have her students grow spiritually, excel academically, and develop into socially poised individuals.
Mrs. White has a M.Ed. Degree in Curriculum and Instruction from Atlantic Union College and Professional Certification from the North America Division of Seventh day Adventists. She continues to update her skills through online courses and webinars.
CLASS RESOURCES
Each student needs to have:
 * One (1) Student's Dry Erase Board 
 * 1 (Set) Dry Erase Board Markers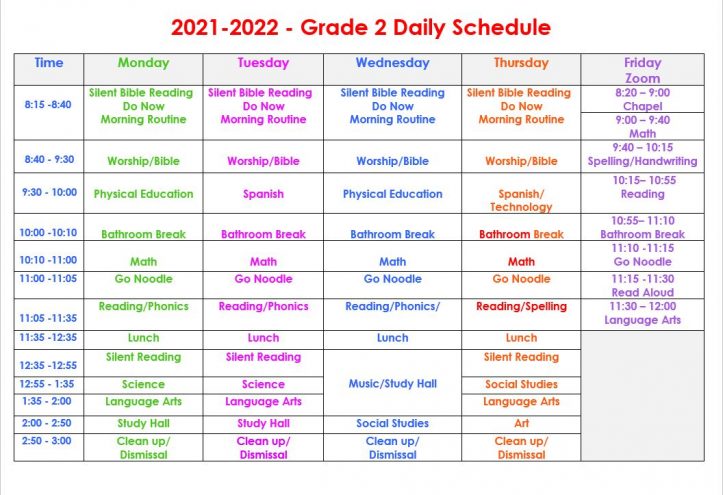 NB:  As necessary all students are required to have a printer and technology device i.e. Tablet or Desktop Computer