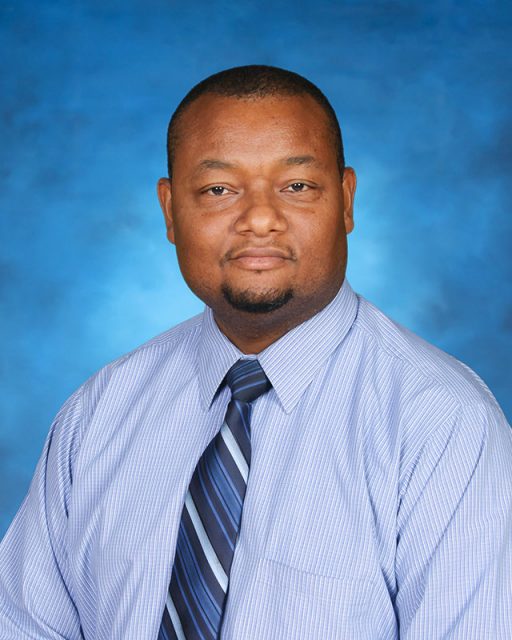 Teacher: Mr. L. Hislop
Welcome to 8th Grade.
Welcome to the home page for the 8th grade. Here you will be able to find information about class schedules, assignments, field trips, and other items of interest concerning the 8th grade class.
In Grades 5 - 8 students will utilize Chrome Books only which will be provided by the school.   
Quantity: 1

Minimum requirements: 
11 inch screen
At least 64 GB to 1 GB of on board storage
4 GB of Memory
USB Port or SD Card for extra storage
WiFi and Bluetooth connectivity
HDMI Port
Recommended Brands : Samsung, Dell, HP or Acer
CLASS SCHEDULE