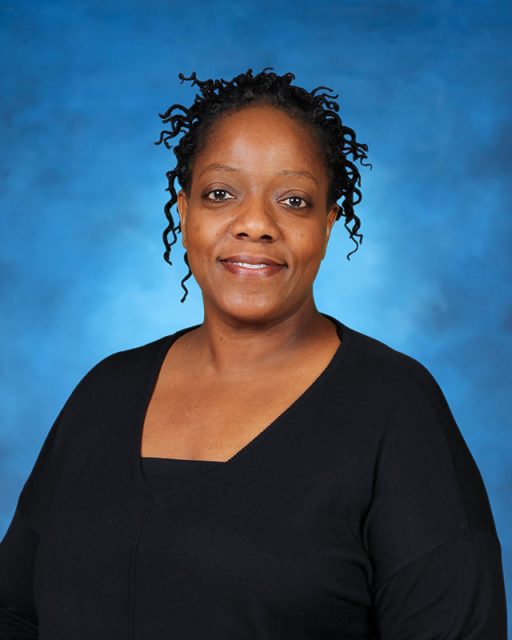 Teacher: Mrs. K. Austin
Welcome to grade five. We are energetic and ready to learn. It will not always be easy. So when we long for life without difficulties, we must remember oaks grow strong in contrary winds and diamonds are made under pressure. 
In Grade 5 all students must have a Chrome Book.  
Quantity: 1

Minimum requirements: 
11 inch screen
At least 64 GB to 1 GB of on board storage
4 GB of Memory
USB Port or SD Card for extra storage
WiFi and Bluetooth connectivity
HDMI Port
Recommended Brands : Dell, HP, Samsung or Acer