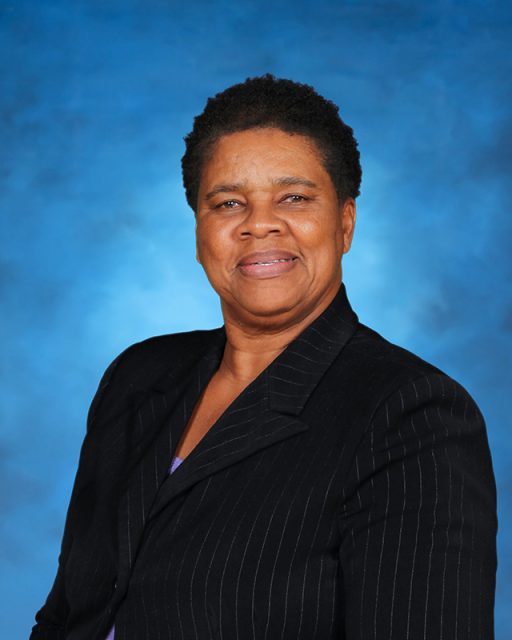 Teacher: Mrs. A. E. Clarke
The 6th Grade is another transition period for students. They have a number of milestones to be met as they prepare for high school. 
My goal is to inspire my students to be creative and independent learners not only for high school but also in their communities.
I crave the support and prayers of my parents and guardians as we work together to prepare our children to be model citizens in this world and the one to come.
In Grade 6 all students must have a Chrome Book.  
Quantity: 1

Minimum requirements: 
11 inch screen
At least 64 GB to 1 GB of on board storage
4 GB of Memory
USB Port or SD Card for extra storage
WiFi and Bluetooth connectivity
HDMI Port
Recommended Brands : Dell, HP or Acer