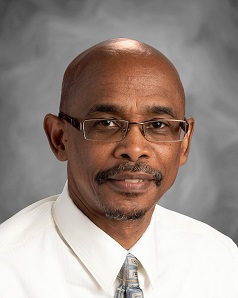 Teacher: Mr. B. Anderson
Welcome to the homeroom for Robotics, Physical Education and Computer Technology. While we challenge our students to the mastery of the core subjects,  our desire is to also equip them with a mastery of the secondary subjects which will help them:  
 1. Develop 21st century skills, 
2.  Become aware of maintaining a physically healthy lifestyle, and 
3.  Foster a love of discovery and investigation that set them up for a            lifetime of successful learning
Click the button for the respective course details.
---
Rita Pierson, a teacher for 40 years, once heard a colleague say, "They don't pay me to like the kids." Her response: "Kids don't learn from people they don't like.'" A rousing call to educators to believe in their students and actually connect with them on a real, human, personal level.
This talk was presented at an official TED conference, and was featured by our editors on the home page.