With God's grace and wisdom, children will have an opportunity to observe, explore and experiment in their classroom. As the head teacher along with the classroom team, we will follow the long rang plan and curriculum; to develop age appropriate activities and instructions across the domain to motivate and build children general knowledge and spiritual enrichment.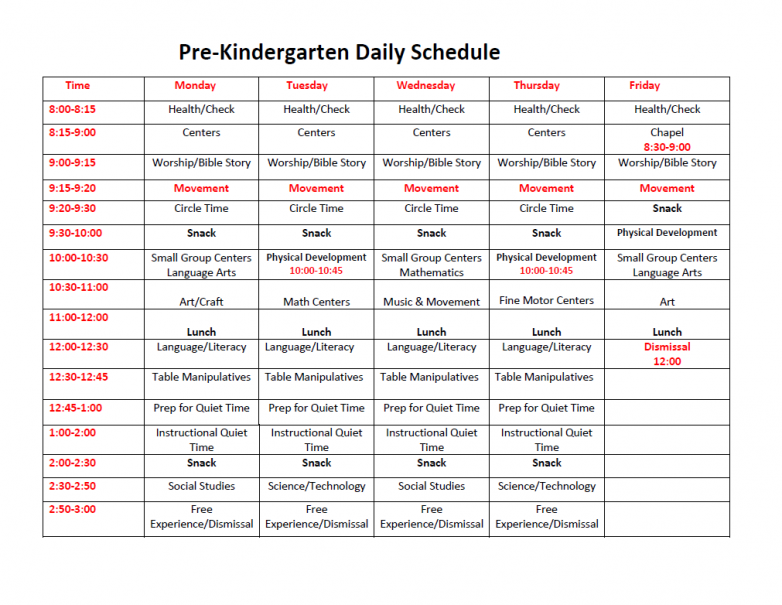 Recommendations:
• Girls need to wear shorts under uniform every day.
• School shoes must be SLIP on or with VELCRO (no shoelaces)
• Change of clothes in zip lock bag with name (does not have to be uniform) - include socks, panties/briefs, skirt/pants and shirt.
• Please label all coats, sneakers, sweaters, etc. with your child's name.
• Gym attire: Plain white T-shirt with navy blue shorts or Oakview Gym uniform, sneakers for Gym class with VELCRO closures (no shoelaces), and onGym days children wear their gym uniform to school.