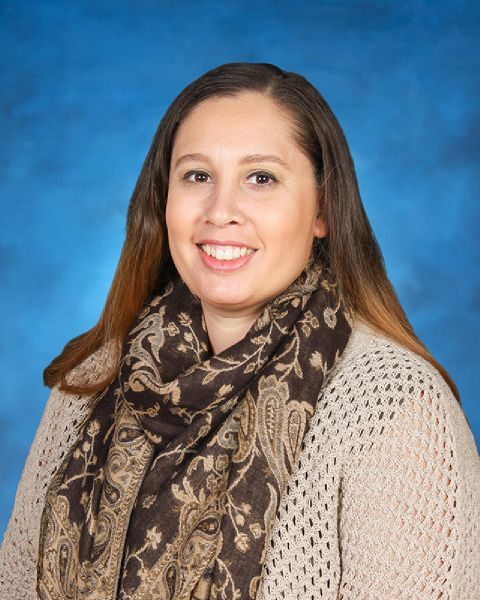 Teacher: Ms. M. Osbourne
Welcome to 7th Grade.
My goal is to provide a disciplined and nurturing environment with high academic standards and goals. Ms. Osbourne has been working in the Adventist System of Education for 16 years and she encourages students to take ownership of their education and deepen their relationship with Christ.
In Grade 7 all students must have a Chrome Book.  
Quantity: 1

Minimum requirements: 
11 inch screen
At least 64 GB to 1 GB of on board storage
4 GB of Memory
USB Port or SD Card for extra storage
WiFi and Bluetooth connectivity
HDMI Port
Recommended Brands : Samsung, Dell, HP or Acer