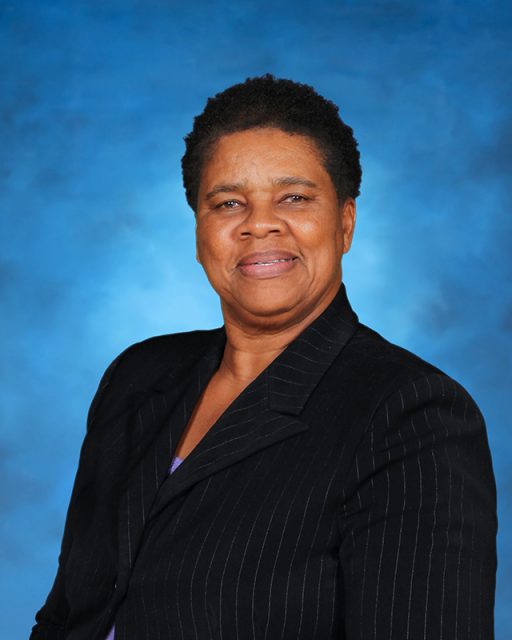 Teacher: Mrs. A. Clarke
Welcome to 7th Grade.
GRADE  7
The Seventh Grade being the middle of "middle school" is already characterized by a "sea of change" therefore making transition at this grade level very challenging. This school year the transition is compounded by the effects of COVID -19.
Students return to class with obvious differences such as wearing of masks, frequent temperature checks,staggered daily schedules, and social distancing. They will stay in a single classroom at desks spaced six feet apart while teachers rotate classrooms. My goal is to motivate , engage and assist my students in acquiring coping skills as we embark on unprecedented changes to teaching and learning this school year.
According to Psalm 37:23 " The Lord makes firm the steps of the one who delights in Him" This verse supports our theme for this year.
" Step By Step He Will Lead Us"
With God's help and the support of parents, guardians, and stakeholders ,my students will gain meaningful learning experiences as they transition to the next grade level and beyond.
In Grades 5 - 8 students will utilize Chrome Books only which will be provided by the school.