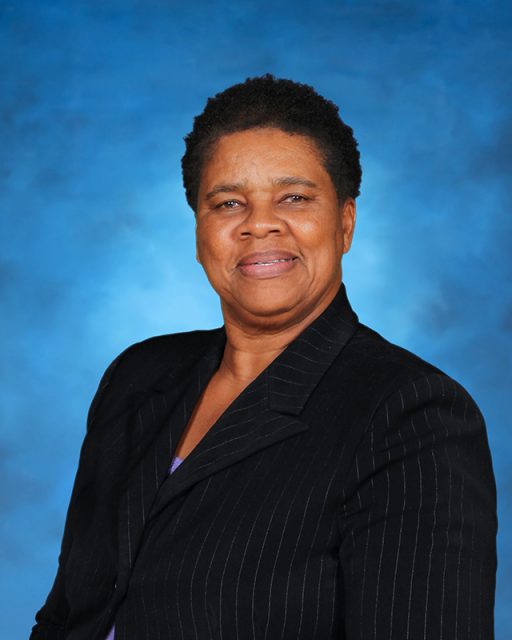 Teacher: Mrs. A. Clarke
Welcome to 7th Grade.
GRADE  7
The Seventh Grade is the "middle" of middle school. It's a phase characterized by a "sea of change", thus making this grade a challenging transition period.  The challenge therefore is how to help these students handle the transformation. In navigating the challenges, the students must make choices. Our theme for the year is:
                                               " Freedom of Choice"
 My goal is to inspire my students to be creative independent learners, be culturally responsive, and globally competitive. I crave the support and prayers of parents, guardians, and other stakeholders on this journey.
  With God's help I will provide a disciplined, safe, and nurturing environment for our children to be model citizens in this world and the one to come.
In Grade 7 all students must have a Chrome Book.  
Quantity: 1

Minimum requirements: 
11 inch screen
At least 64 MG to 1 GB of on board storage
4 GB of Memory
USB Port or SD Card for extra storage
WiFi and Bluetooth connectivity
HDMI Port
Recommended Brands : Samsung, Dell, HP or Acer